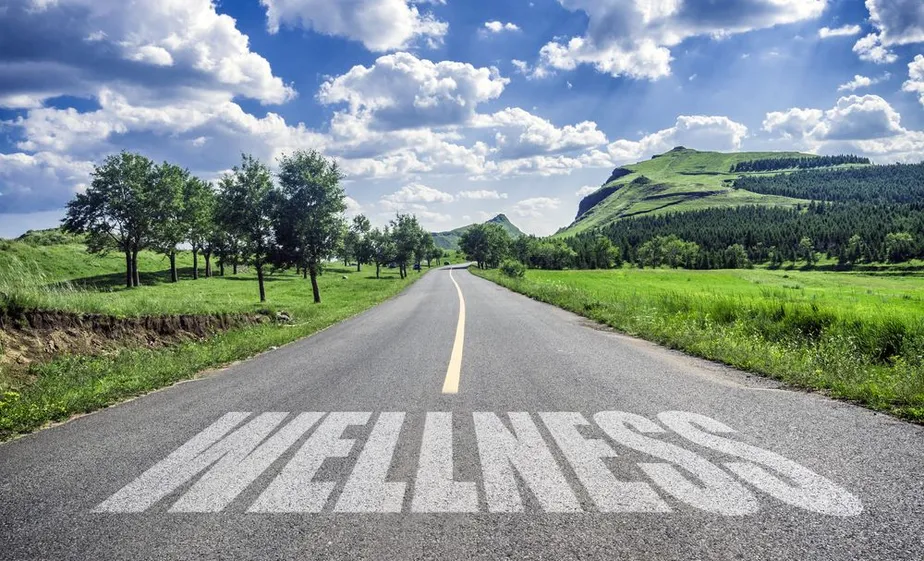 Our physicians and Nurse Practitioners perform wellness, yearly, school, work, and DOT physicals for our patients. Please be aware of your insurance policy coverage and/or requirements. Please advise our staff when scheduling your appointment. With current healthcare benefits wellness physicals are recommended and rewarded by many insurance companies. Our physicians highly recommend you have annual physical. Different types of physicals and preventive exams offered in the office include:
Adult wellness physical
Medicare wellness/preventive physical (ALL Medicare plan Highly recommend this wellness every year)
DOT (Commercial truck drivers physical). Certified providers for DOT exams.
Sports physical
School physical
Work/employment physical
Insurance physical
Wellness physical/complete lab package for Uninsured patients
Preoperative physical and consultation
Physical prior to admittance to Assisted living or nursing home
Yearly physicals help you stay in good health and detect any health condition early before it causes damage to your health. Prevention is better than cure.